Mirjana greeting Our Lady on July 2, 2015
Dear Family of Mary TV, Our Lady's Apostles:
Let's welcome Our Lady this August 2nd, Sunday morning, when she appears to Mirjana in Medjugorje. Praying with our Mother, we will intercede before God for all her needs! Our Mother, whose love is stronger than evil, will comprehend how much love we have for her! (See PS)
Sunday, August 2, 2015
OUR LADY'S APPARITION TO MIRJANA
Live streaming begins
8:00 am Medjugorje time
2:00 am EDT in the US
(Late Saturday night on the West coast in the US)
"My Son promised me that evil will never win, because you, the souls of the just, are here!"
Please spread news of this important event! (If you forward this email, use "Forward Email" at the bottom of this page, underneath Mary TV's logo.)
MARY TV will also be streaming LIVE from Medjugorje during the youth festival, July 31 through August 6th. Details posted soon on our website.
Thank you and God bless you!
Denis Nolan
MARY TV
PS. Our Mother's
July 25, 2015 message to us:
"Dear children! With joy I am with you also today and I call all of you, little children, pray, pray, pray so as to comprehend the love which I have for you. My love is stronger than evil, little children, therefore draw closer to God so as to feel my joy in God. Without God, little children, you do not have a future, you do not have hope or salvation; therefore leave evil and choose good. I am with you and, with you, I intercede before God for all of your needs. Thank you for having responded to my call."
PPS. A BIG THANK YOU to all of our Intercessors and donors! Please keep it up!!!!!!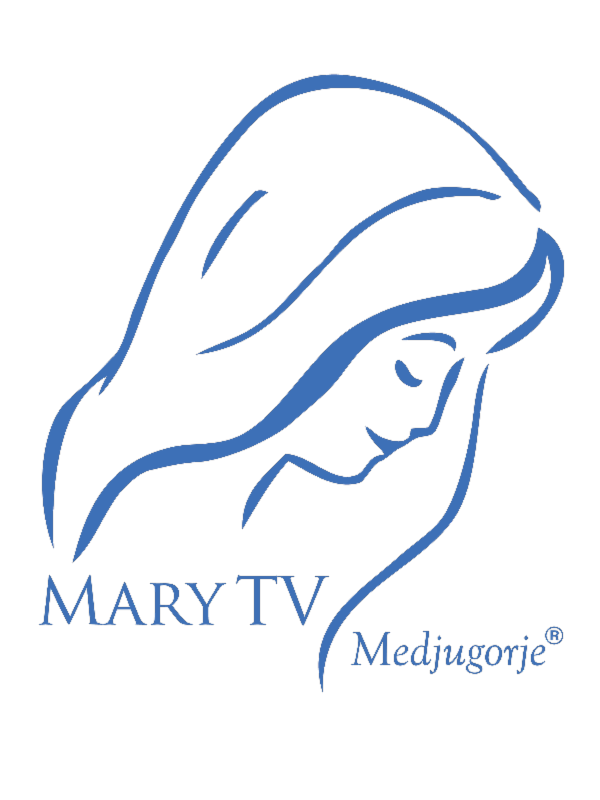 "
Medjugorje is the spiritual center of the world!"
Saint John Paul II -
Be connected!
MISSION STATEMENT: MARYTV is a lay apostolate founded to put at the Gospa's service (Our Lady's service) modern communication technologies to bring her presence in Medjugorje - and her school in Medjugorje - to the world.







Mary TV

|

P.O. Box 899

|

Notre Dame

|

IN

|

46556